"Check In" at The Beauty Spa and receive special discounts!
The Beauty Spa | An AVEDA Spa
© 2015 All Rights Reserved
510 East Market Street
Harrisonburg, VA 22802
540-564-1925
Reviews
The Beauty Spa is a company that supports a staff of dedicated individuals to thrive together in professional growth, self-knowledge, and harmonious community. We strive to create a unique environment to share with guests of the Shenandoah region and beyond offering comfort, nourishment and delight in the application of quality skin and body treatments, the use of potent plant and natural products, and friendly, supportive relationships. In all that we do, we do in service of personal and planetary preservation and rejuvenation.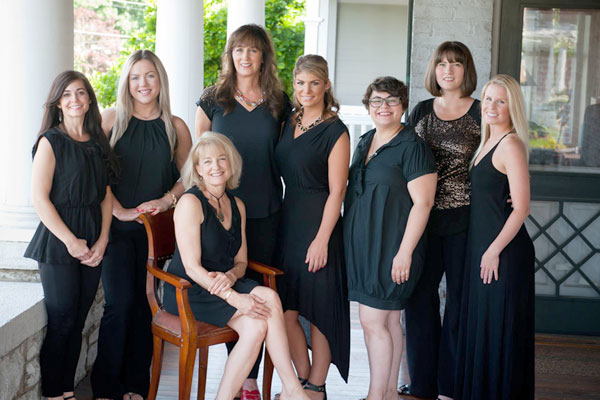 Please join us for a reception on Monday, June 15 from 4:30-7:30
Our anniversary reception will be held outdoors on our wrap­around porch at 510 East Market Street. Join us for a summer evening including light refreshments, live music by The Bloom Trio, makeup touch­ups, hand massages and product discounts of 20% off. Please let us know you are coming and reserve a spot by phone 540-564-1925 or by email.
Story of The Beauty Spa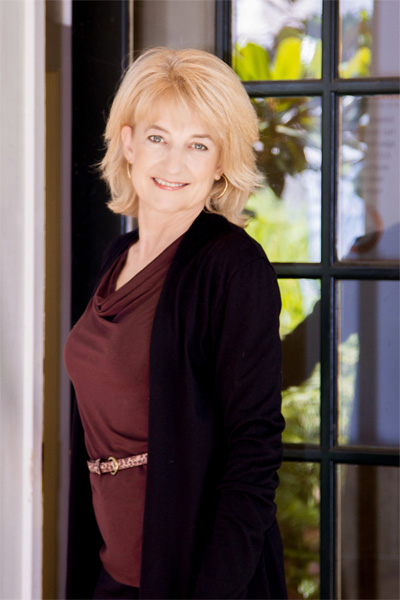 Dear Friends,
Almost thirty years ago, I was living over seas and dreamed of a place where I could create a sanctuary of serenity and nourishment. This place would allow all people to come and tap into their source of wellness and beauty through touch therapies and products derived from nature.
Read more about Anita Yoder
Master Esthetician and The Beauty Spa owner